Travel Diary: 2019 halfway point
It's been a big year of travel! Some planned, some spur of the moment. As I write to you I find myself in the Albanian Riviera, which is absolutely living up to its name.
You can probably tell that travelling is crucial for me. It's good for my soul and my brain - sunshine, sea, sand, new people and new experiences.
Apart from that, how do you think I feel about sunsets?
I work hard so that I can travel more!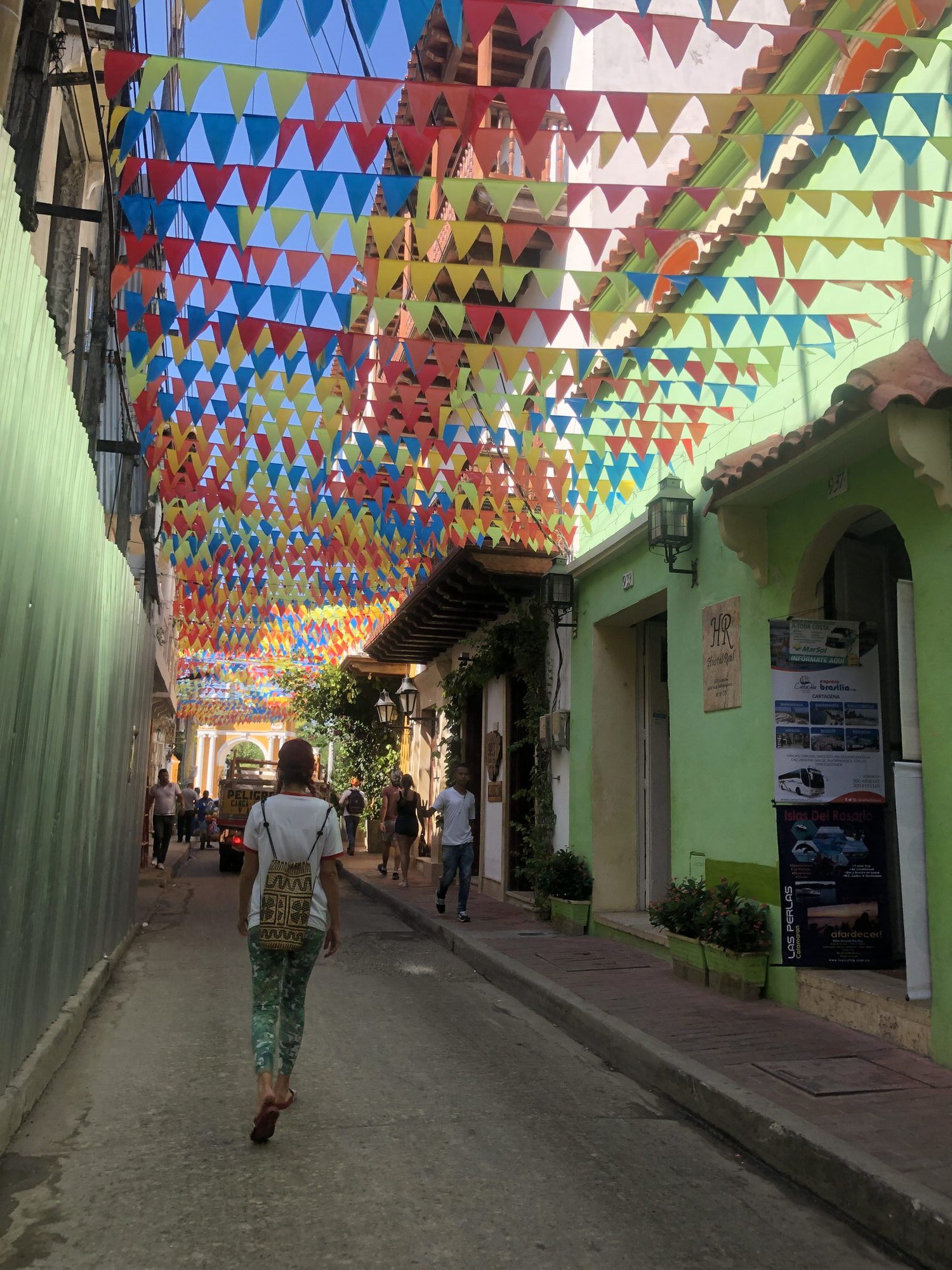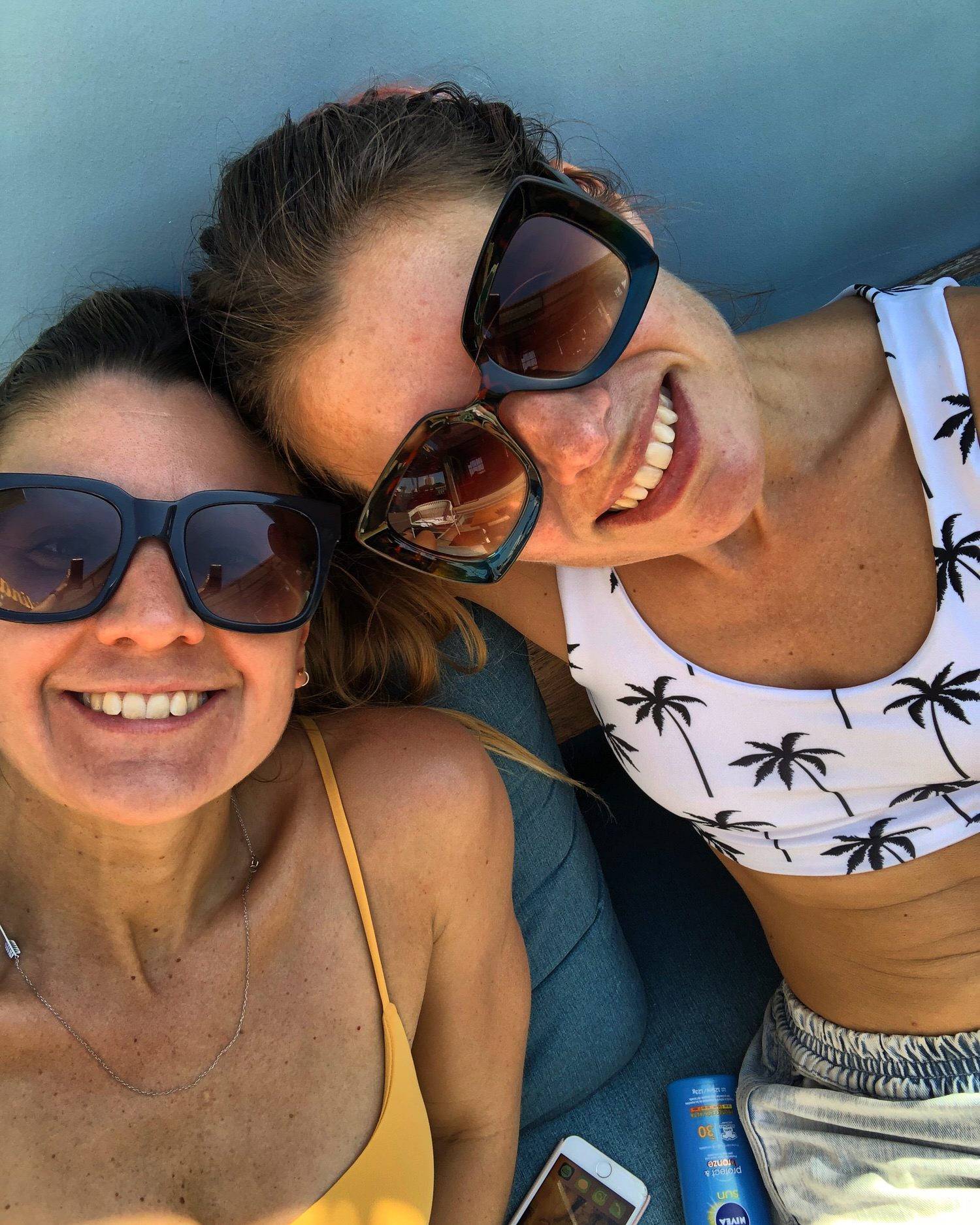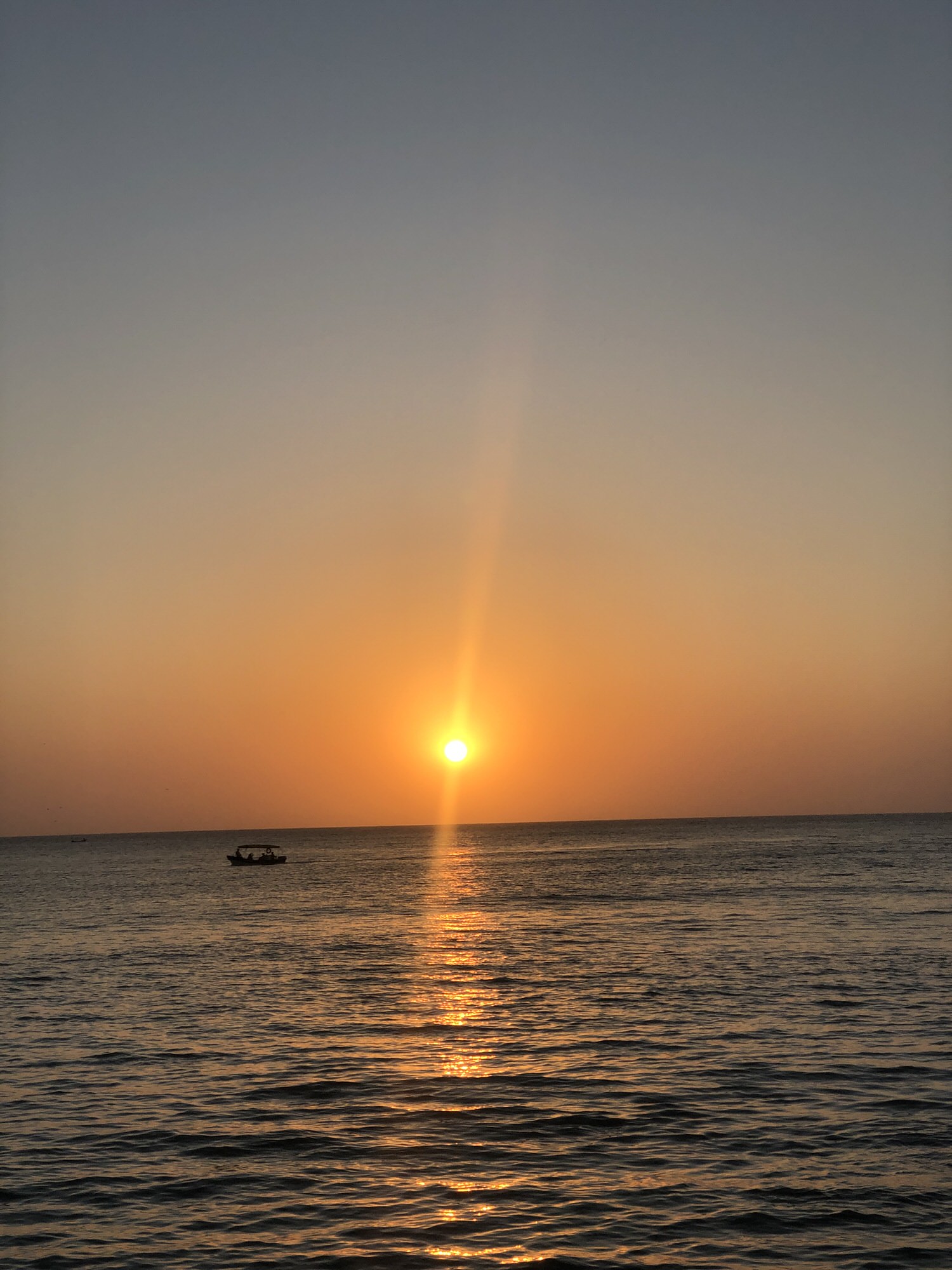 In January I kicked off the year in Colombia for New Years and some exploring. It was quite the adventure!
February was all about family time and some outdoor gym sessions in Marbella, Spain.
March saw my flatmate and I head to Stockholm. We both wanted to hit some places we had never been this year and Stockholm was on our list!
Another trip to Marbella with the fam.
April was a bunch of firsts with a trip to Milan and Lake Como and the Jurassic Coast for a hike with Trekstock.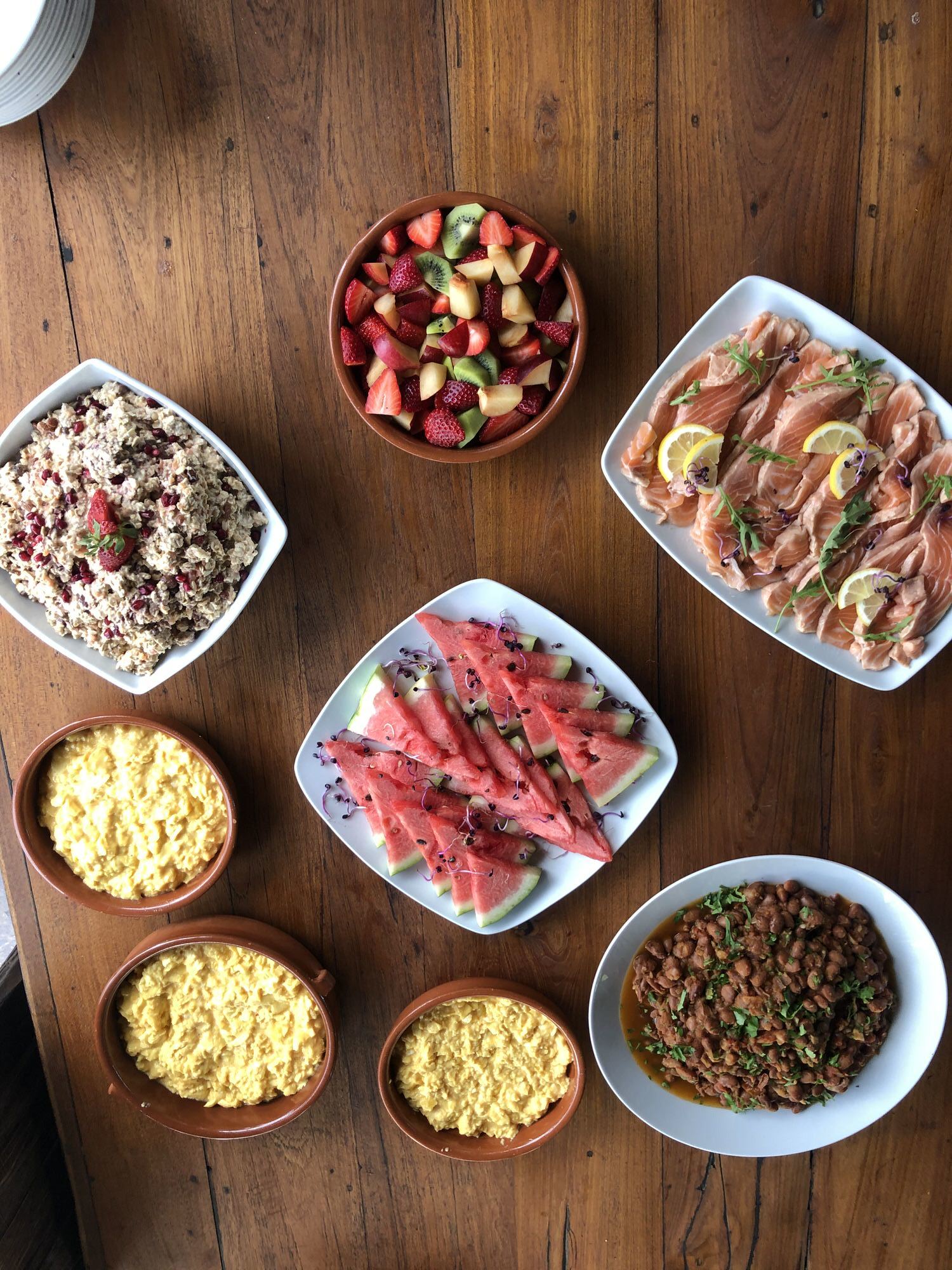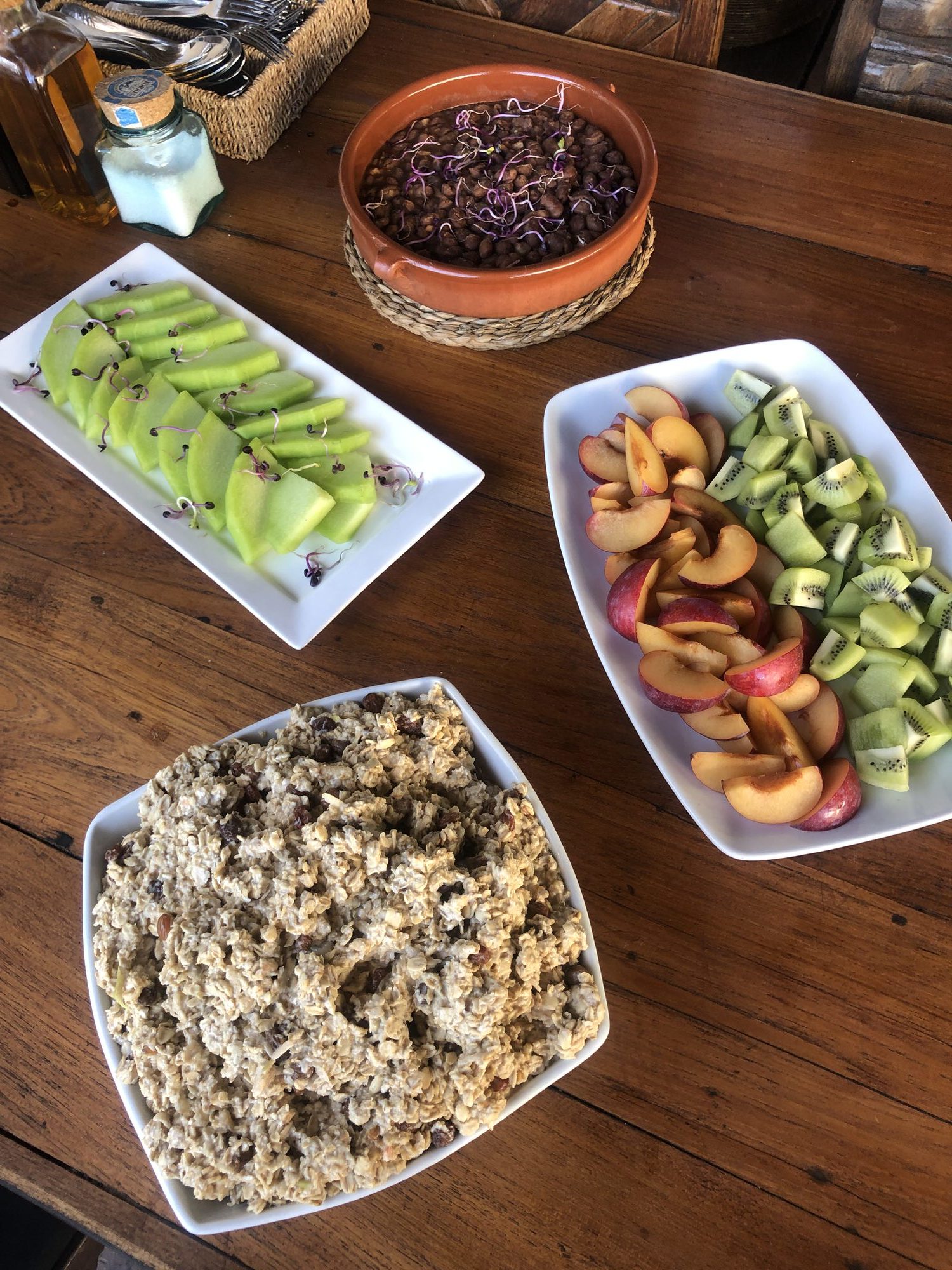 May was 3 times (yes, 3 times) in Ibiza. Once with Life Projects and others to visit and hang out with friends.
Then to Warsaw, Poland for a Rugby 7's tournament with the Barnes Bears.
June was Nerja in Spain for a wedding - couldn't get over the beautiful water.
July - I'm in Albania! A little trip to the seaside with some Aussie friends.